Welcome to the Official Terry DiMonte Website
Broadcaster. Storyteller. Interviewer. Radio Junkie.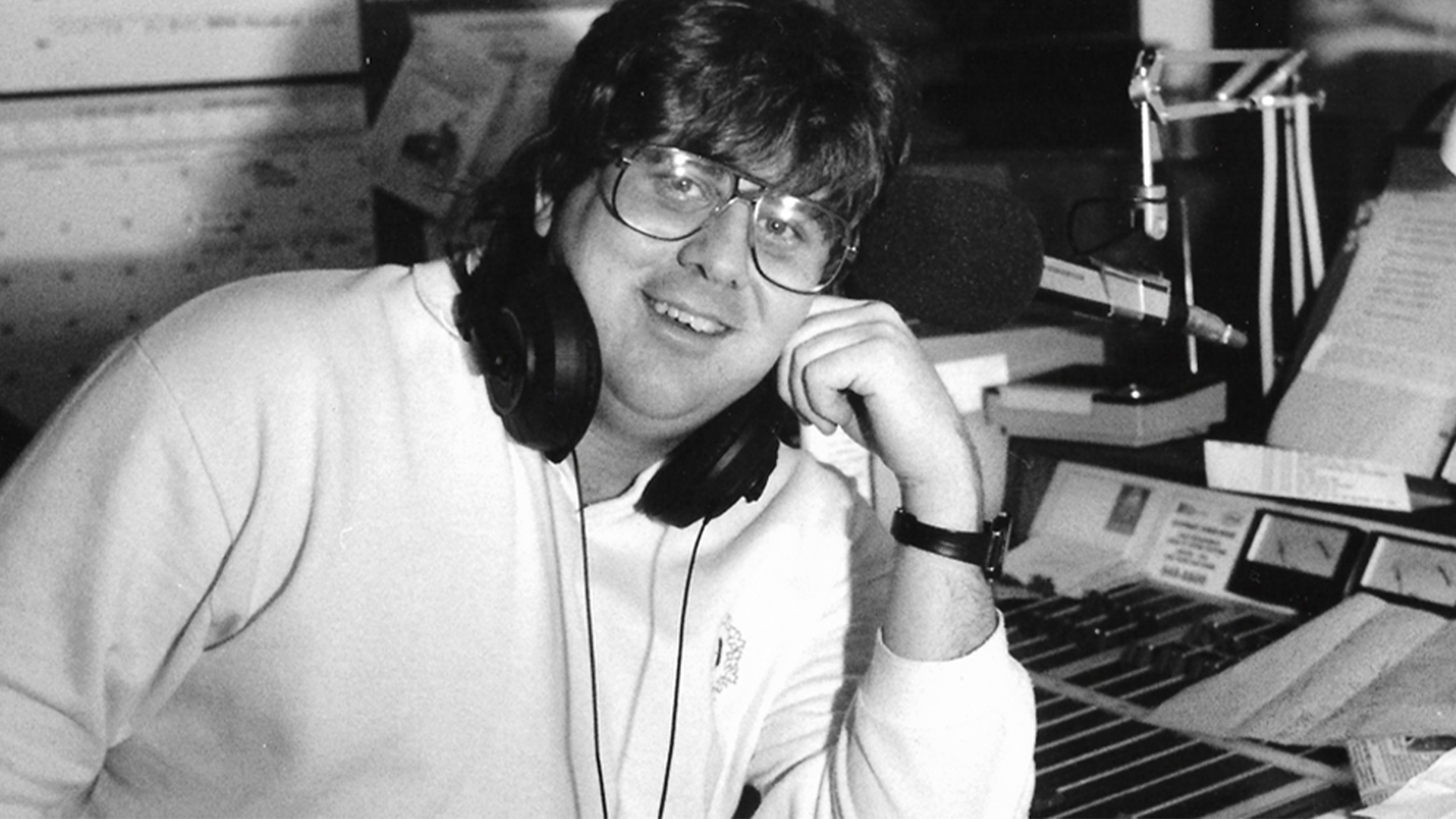 About
Terry DiMonte is a longtime Broadcaster, and former host of Mornings Rock with Terry DiMonte on CHOM 97.7. His most recent projects include Standing By: The Terry & Ted Podcast with Ted Bird, and co-hosting Saturday Mornings with Terry & Ted on Lite 106.7. Terry has a deep passion for storytelling and interviewing, and this website will feature all of that, and more!
Want to connect? Send Terry a note here!